At MSCU, loan repayment doesn't have to be a hassle一you can make loan payments in several ways: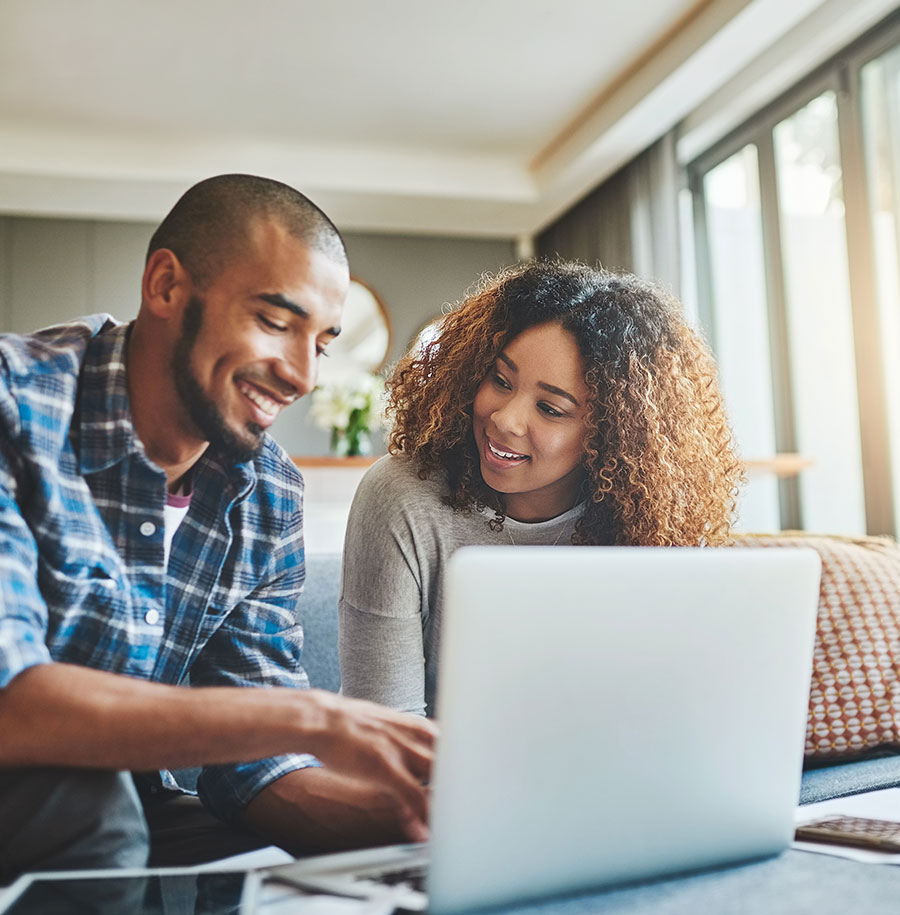 Free
Digital Banking
Digital banking is fast and free. Log in to your Mutual Security Credit Union bank account and transfer your payment to your loan. Payments are made immediately. Easy!
You can also set up a recurring transfer. Set it and forget it! Control when, how much, and how often you want your payments transferred. You can log in 24/7 to make adjustments as needed.
Free
Automatic Payments (ACH)
This is one of the easiest ways to pay your loan, and there is no charge for this service. Payments are automatically pulled from your financial institution each month and applied to your loan. Application forms are available at any branch, by mail, or secure email. Contact a Mutual Security Credit Union representative to help set up ACH payments today.
Fee: $4.99 ACH | $6.99 Debit Cards
Direct Pay
Direct Pay is the quick, easy way to pay for your Mutual Security Credit Union vehicle loan or personal loan from any external account. You can pay from your smartphone, tablet, laptop, or home computer.
Use Bill Pay
If you'd like to pay from an external checking account, you can do so by logging into your financial institution's Bill Pay system. Make sure you reference your account and loan number, and enter this address: Mutual Security Credit Union, PO Box 2489, Shelton, CT 06484. Please note: The payment may take 7-10 days to process.
Fee: $10
Pay By Phone | 800.761.2400, Option 1
You may pay by phone using your checking account from a different financial institution. There is a $10 fee for this service.
Call Now
FREE
Pay By Snail Mail
If you'd like to mail a check for your loan payment, simply send your payment to:

Mutual Security Credit Union
Attn: Loan Payment
PO Box 2489
Shelton, CT 06484

Be sure to include your account number and loan number on your check. Payments are applied on the business day that the check is received in the mail.