Get a jump on your car-buying journey with an MSCU auto loan.
Whether you're starting your search, ready to buy, or refinancing an existing vehicle, we're here to help get you on the road.
Annual Percentage Rate (APR)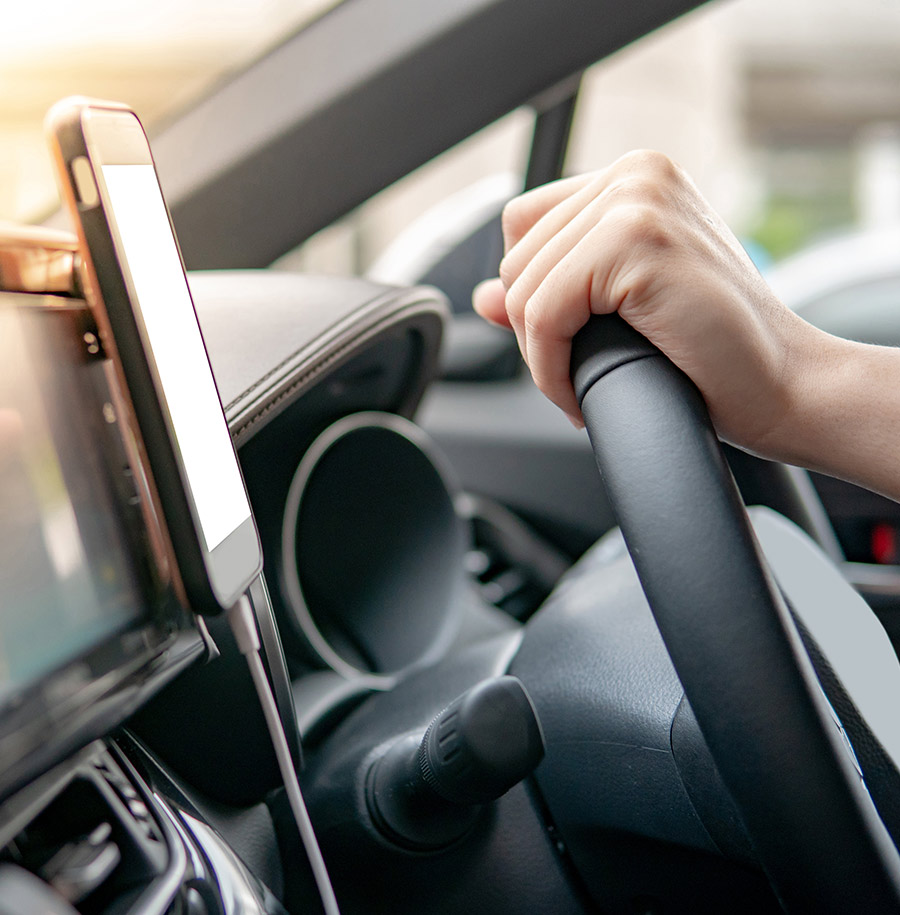 PRE-APPROVAL
Get Pre-Approved
With a pre-approval, you know how much you can afford before heading into the dealership. You can shop confidently一knowing you've got great financing in hand and MSCU on your side.
REFINANCE
Refinance for a Lower Rate
Already have an auto loan? Talk to us about refinancing and the potential to save. We have some of the best refinance rates in Connecticut.
Protection
Protect With Low-Cost Loan Coverage for High-Cost Hazards
If your car is stolen, accidentally damaged beyond repair, or totaled, you may owe more on your auto loan than your auto insurance will pay out. MSCU offers Guaranteed Asset Protection Advantage (GAP Advantage), a low-cost supplemental non-insurance program that can help cover the difference.
No model, mileage, or year restrictions
Finance or lease
Helps avoid credit issues or financial hardship
$1,000 toward the financing of a replacement vehicle under certain conditions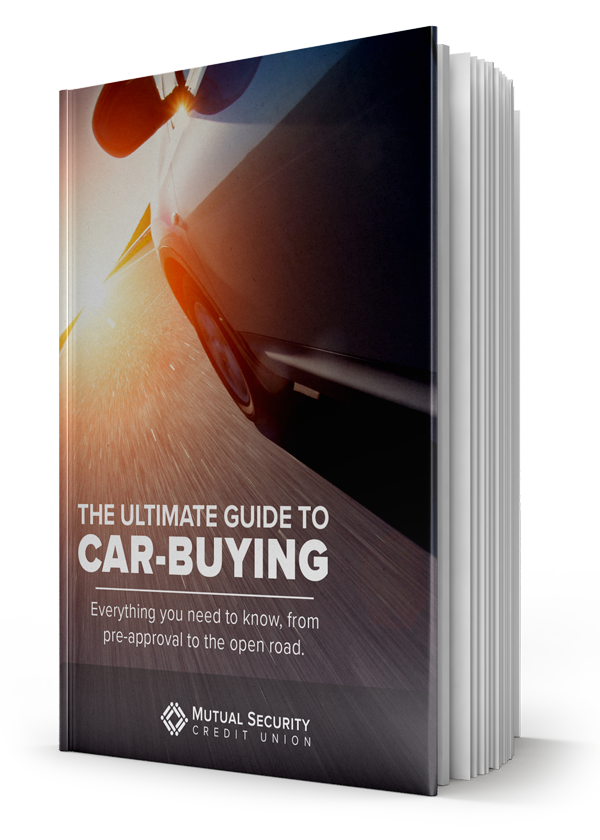 Free Ebook
Check Out Our Ultimate Guide to Car-Buying
Expert tips to help you navigate a car purchase with ease
Be Sure to Kick the Tires Before You Buy
Compare models, pricing, safety ratings, rebates, and more.
These resources can help:
*APR = Annual Percentage Rate. Annual Percentage Rate(s) shown are the lowest rates available. Your actual rate may vary and can be higher based on creditworthiness. Terms shown are the best terms available. Rates are subject to change without notice. Other restrictions may apply. All MSCU auto loans have a one-time Processing Fee of $85. For our most current rates, visit our Rates Page.
Membership Eligibility: We're open to everyone who lives, works, worships, or attends school in Fairfield, Litchfield, and New Haven counties in Connecticut. Learn more about Mutual Security Credit Union Membership.