$500
Minimum Opening Deposit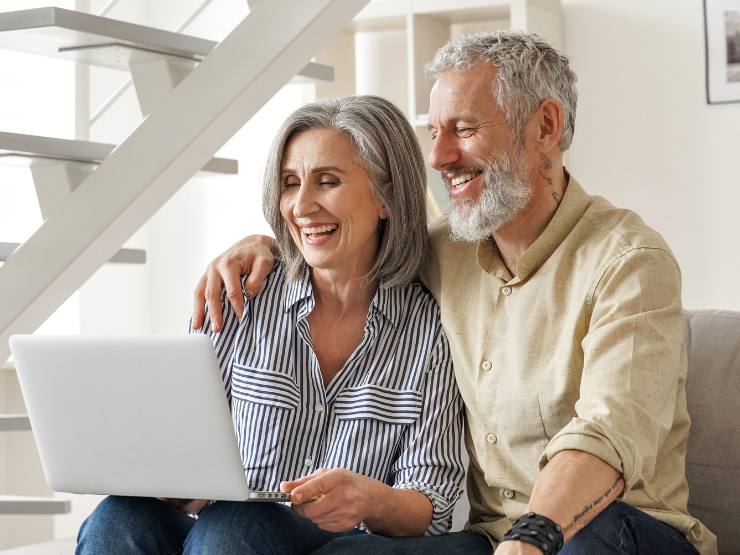 Earn More with Some of the Best CD Rates in Connecticut
MSCU share certificates (CDs) offer competitive rates and flexible maturity dates. You select the term that works best for you. You can even open multiple CDs with different maturity dates and rates to ensure you have access to your money when you need it most. Minimum deposits vary.
Visit our Current Rates page for terms and offers.
You may not add any additional money to your Certificate after opening. Dividends compound monthly and are paid on the last day of the month and at maturity. Early withdrawal penalties apply if the Certificate is closed before the maturity date unless the Certificate funds are moved to Mutual Security Investment and Retirement Services. Dividend withdrawals are not eligible on IRA Certificates if owner is under age 59 1/2 or Coverdell ESA Certificates. Any penalties, monthly withdrawals or transfers reduce earnings.
Please see our Truth-In-Savings Disclosure for full details and our Rates Page for the most current rates.
*APY = Annual Percentage Yield | APR = Annual Percentage Rate
F = Fixed Rate | V = Variable Rate
LTV = Loan-to-Value

Loan rates disclosed are the lowest rates available and are based on borrower(s) being a member of MSCU. Your actual rate may vary and can be higher based on creditworthiness. Auto, Home Equity, Mortgage Accelerator and Personal (secured and unsecured) Loan rates include a 0.25% discount for direct debit from a MSCU Checking Account.

All rates and terms are subject to change without notice. Other restrictions may apply.

Mutual Security limits the aggregate deposit balance of a member to $250,000 unless approved by Management in advance.