Welcome to MSCU
Mutual Security Credit Union has been serving members and communities across Western Connecticut since 1954. At MSCU, supporting our community is one of our top priorities. Whether with financial services, education, advice, or at a neighborhood event, we strive to earn your trust and help you achieve success every day.
Print this Page/Save as PDF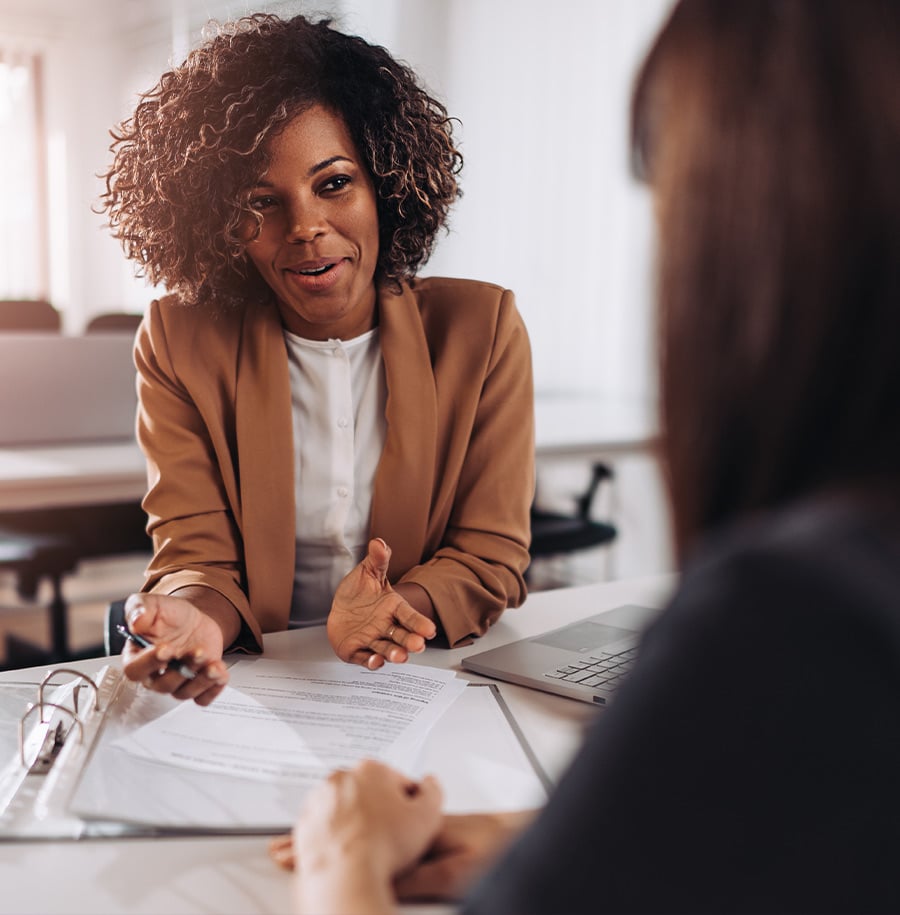 MSCU
Our Story
Since our founding in 1954, MSCU has stood out among credit unions in Connecticut for walking the walk. Our commitment to our members has always gone beyond providing convenient banking solutions, competitive rates, and sound financial advice.
We take great pride in our broader community and the legacy we've built, creating meaningful impact both inside and outside MSCU's doors.
Today we serve more than 28,000 members across five branch locations in Western Connecticut. We are 100% member-owned, and all profits are returned to our membership, local businesses, and organizations through lower loan rates, higher deposit rates, better services, and community support.
We're not only your trusted financial services partner; we're your trusted and friendly neighbor, too.
Our Mission
We are builders of financial well-being within the communities we serve.
Community
We believe community is all about a shared contribution and commitment to each other for a successful outcome both inside and outside our walls.
Integrity
We believe that integrity is fundamental to the credit union philosophy of "people helping people" with uncompromising honesty and accountability.
Empowered Employees
We believe that empowered employees provide exceptional service, promote professional growth, and allow our members to make sound financial decisions.
Respect
We believe when we respect each other's unique talents and diversity, it allows us to help each other develop, grow, and prosper.
Commitment
We believe commitment promotes mutual support, trust, dedication, and loyalty.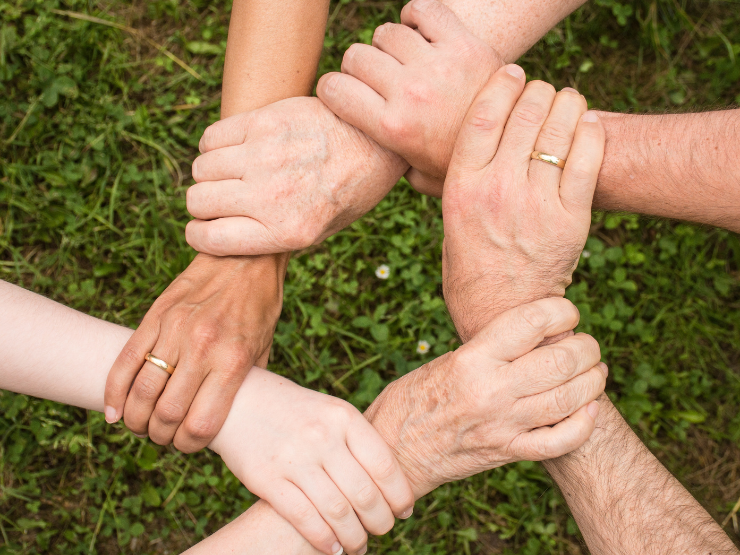 Who We Serve
We welcome anyone who lives, works, worships, or attends school in Fairfield, Litchfield, or New Haven counties in Connecticut.
Once you're a member, you can take us wherever you go—even if you change jobs, relocate, or retire. And your family members are always welcome to join, so they can enjoy the same benefits you do!
I have been a member for 20 years and get better service here than I do at the banks! Great people to work with – especially when you hit hard times!
We have been with MSCU [for] over 40 years. We moved to Maryland 10 years ago and still love having MSCU for all our banking needs.
Selected Awards 2022-23
We're honored to be recognized among the best credit unions in Connecticut.
2023 First Place - Leadership in Adult Financial Education

Presented by The Credit Union National Association (CUNA). CUNA bestows the highest honor on credit unions for making a difference. The soul of the credit union movement means incredible people doing remarkable things. The CUNA Awards offer recognition for those achievements and honor credit unions' desire to improve things for all of us.
2023 Marketing Excellence | Website Redesign
2022 Father Cascia Service Award

Presented by St. Vincent DePaul Mission of Waterbury to organizations and individuals in recognition of their service to those in need within Connecticut's Greater Waterbury area.
National Credit Union Foundation's Pathways to Financial Empowerment Program Grant Recipient

Sponsored by Inclusive and Neighborhood Trust Financial Partners, the grant award enables MSCU to enhance its member-centric financial coaching to members and the local community through best-in-class employee training.
First Place – National Louise Herring Philosophy in Action Award

MSCU was recognized by the Credit Union National Association (CUNA) for its Individual Tax Identification Number (ITIN) Lending Program, created to reach underserved communities in Western Connecticut.
Credit Union League of Connecticut Awards

MSCU received five awards at the 2022 APEX Conference, a collaborative event between the Credit Union League of Connecticut and the Cooperative Credit Union Association:

First Place Winner of the Dora Maxwell Social Responsibility Award, a CUNA recognition.
The aforementioned National Louise Herring Philosophy in Action Award.
Outstanding CU Executive awarded to MSCU CEO Henry Baum.
Credit Union Volunteer Recognition awarded to MSCU Board Member Bob Basta.
Marketing Excellence Award for Mass Media.