Local businesses are at the heart of every community. But attracting and retaining top talent without adding to benefit costs can be a challenge一especially for smaller companies.
At MSCU, we partner with select employer groups by offering full credit union membership to their employees at no cost to them. It's our way of supporting local employers and all that they do.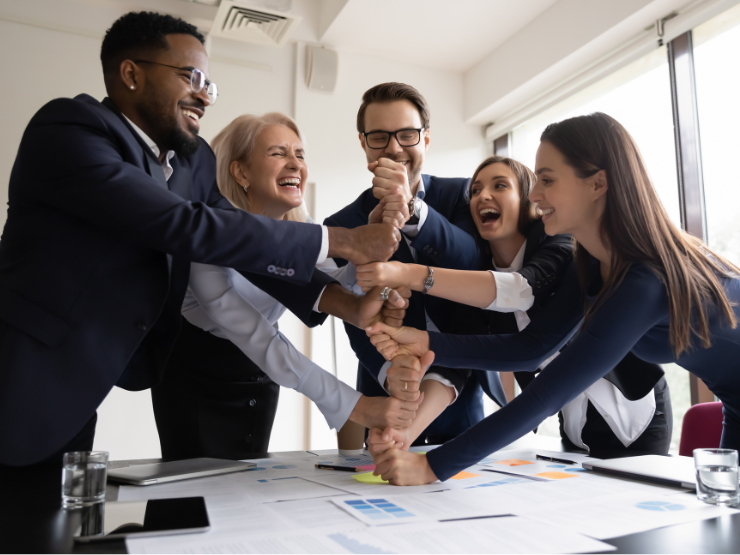 SELECT EMPLOYER GROUPS
Membership benefits
Your Membership benefits include:
Exclusive discounts and offers for you and your team, and access to our full line of solutions, services, and convenient ways to bank.
Easy administration—we'll provide marketing materials to help you promote membership as a benefit.
On-site visits to provide convenient and personal service for your staff.
Attendance and support for new employee orientations and benefits fairs.
Financial seminars to educate your staff on financial topics from basic budgeting to home-buying, retirement, and more.
Jump In! The Company's Fine!
We currently work with over 50 companies, including:

Apple Rehab

ASML

Boehringer Ingelheim

Bridgeport Rescue Mission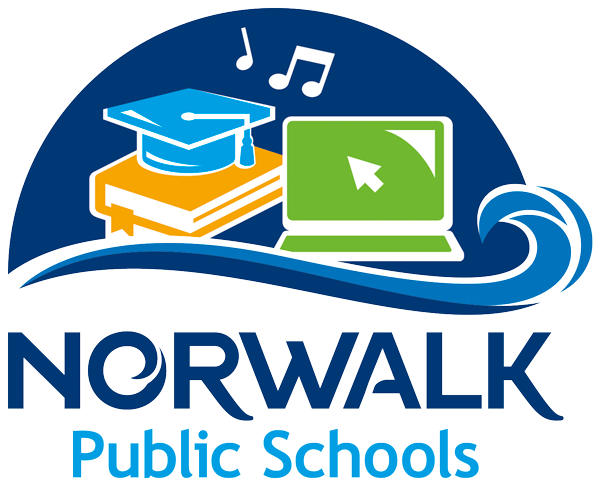 Norwalk Board of Education

Sacred Heart University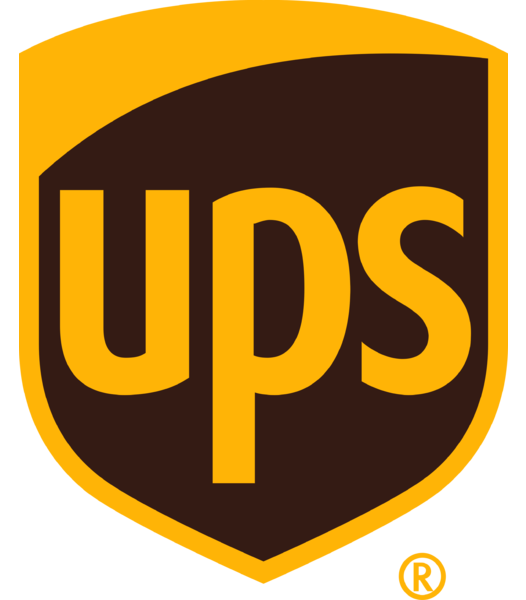 UPS Danbury

Lincoln Technical Institute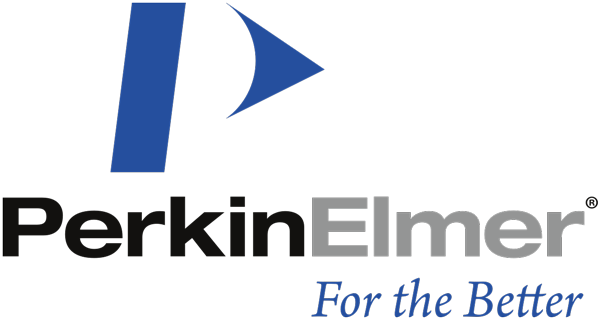 PerkinElmer

Timex

William Raveis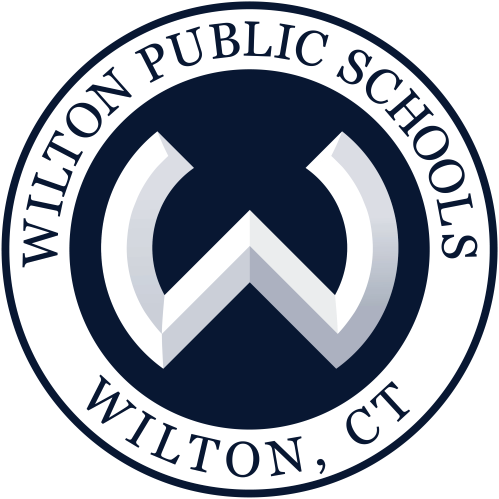 Wilton Board of Education