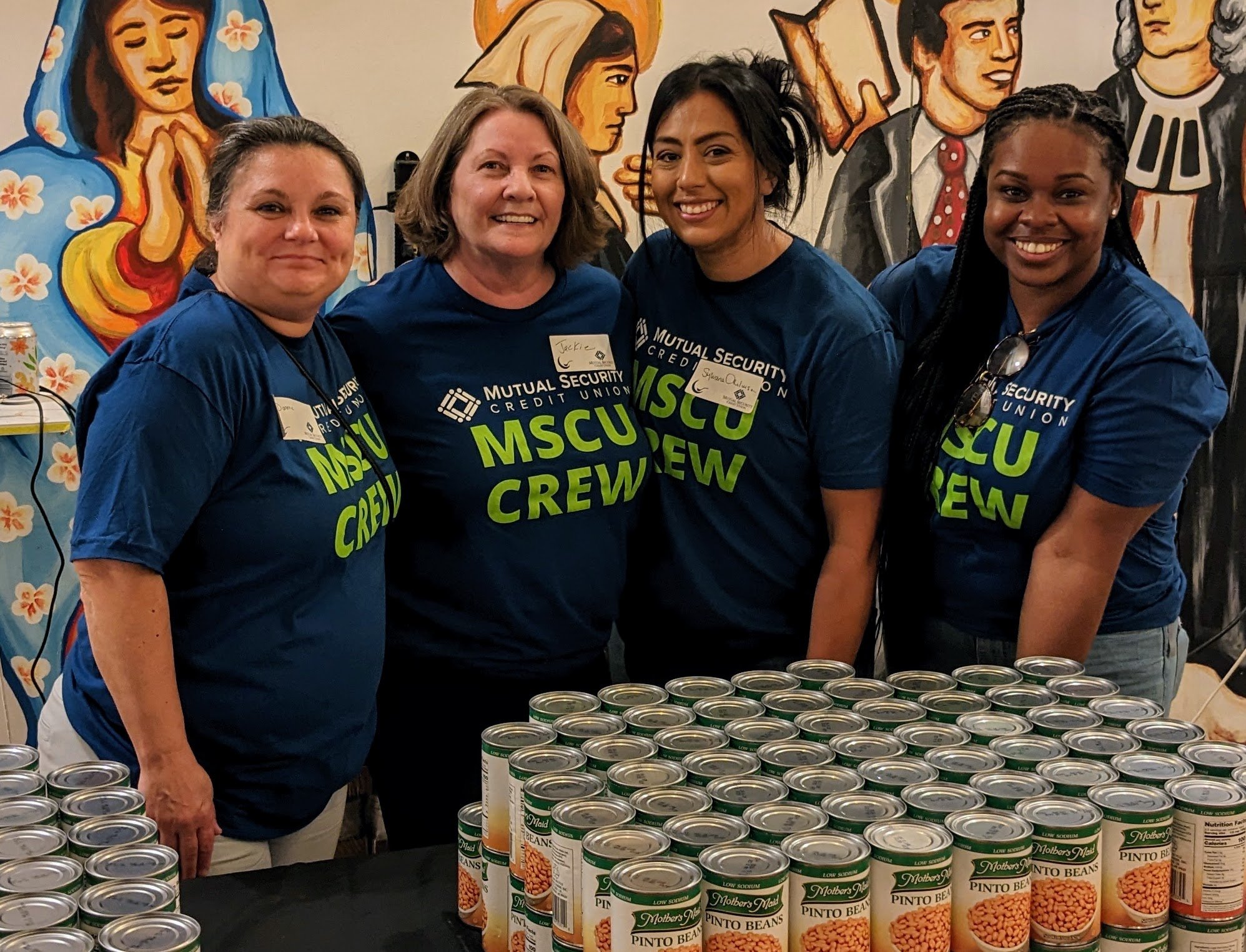 COMMUNITY
There's no place like home
At MSCU, we feel this every day. We're honored and proud to be part of the Western Connecticut community and are inspired to contribute to its ongoing wellness and growth.
Here are some of the ways we make an impact.
Educate
We offer free seminars, practical advice, our Financial Independence Training Program (FIT), and other resources to empower our members to feel confident and make sound financial decisions that are right for them. Check out our upcoming webinars or learn more about FIT.
Protect
We're always looking for ways to reduce our carbon footprint, improve our ecological stewardship, and protect our environment. With Connecticut Green Bank and other local partners, we provide long-term, low-interest financing for home energy projects. Other green initiatives include installing solar panels in our Danbury branch and regularly hosting shredding days.
Step-up
We believe in people helping people. That's why we provide our employees with volunteer time off so they can get out of the office and support a cause they're passionate about.
Celebrate
We elevate our younger community Members yearly with six $1,000 Mutual Security Credit Union Community Service Scholarships. The prizes are awarded to students with demonstrated financial need, who are in good academic standing, and who have provided outstanding service to their communities.
Nourish.
By giving to many Western Connecticut nonprofit organizations, we strive to reinvigorate their missions, extend their reach, and magnify their great work. Here are just some of the organizations we support:
2022 List
Homes for the Brave, Carver Foundation, Prosperity Foundation, Fairfield County Community Foundation, Open Door Shelter, Spooner House, St. Vincent DePaul, Apostolic Worship Center, Hispanic Coalition of Greater Waterbury, STAR, Inc., Marvin Elementary School, Stratford Pop Warner Football & Cheer, Lighting the Way, The Center for Empowerment and Education, and Credit Union League Action Committee (CULAC) through our Jeans for a Cause initiative.