At MSCU, our goal is to help you achieve financial security. That's why we offer Members with an MSCU credit card FREE access to their FICO® Score.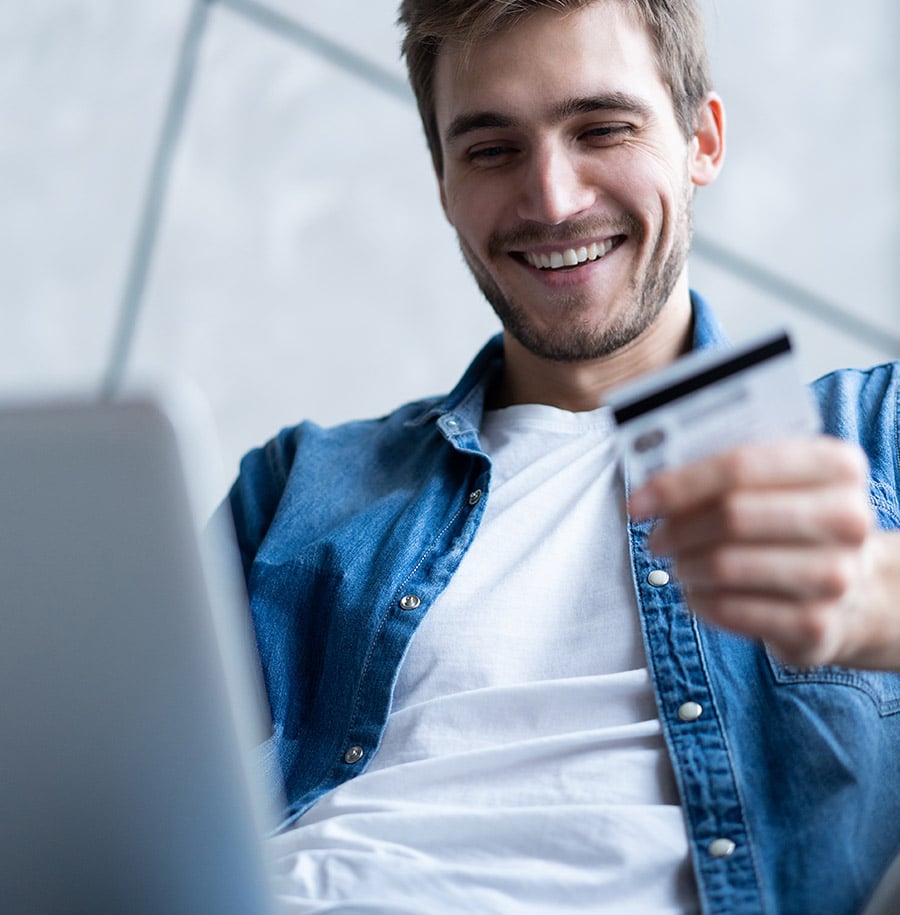 What's a FICO® Score?
A FICO® Score is a three-digit number that represents your credit risk. Your score is based on your credit reports held at consumer reporting agencies.
A FICO® Score helps lenders evaluate how likely you are to repay a loan. Your score can impact the credit available to you and the terms, such as interest rate, lenders offer you.
How Are FICO® Scores Calculated?
FICO® Scores are calculated from a wide range of data in your credit report. The data is grouped into five categories:
Payment History
Amounts Owed (Outstanding debt)
New Credit (requests)
Length of Credit History
Credit Mix
Each category percentage reflects its importance in calculating a FICO® Score.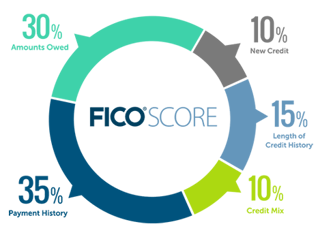 Additional FICO® Score Information
To learn more about FICO® Scores click on the links or watch a video below.
FICO is a registered trademark of Fair Isaac Corporation in the United States and other countries. MSCU and Fair Isaac are not credit repair organizations as defined under federal and state law, including the Credit Repair Organizations Act. MSCU and Fair Isaac do not provide "credit repair" services or advice or assistance regarding "rebuilding" or "improving" your credit record, credit history or credit rating.