Proudly Serving Our MSCU Membership, Corporate Partners, and Community
Get to know our senior leadership & branch management teams.
Print this Page/Save as PDF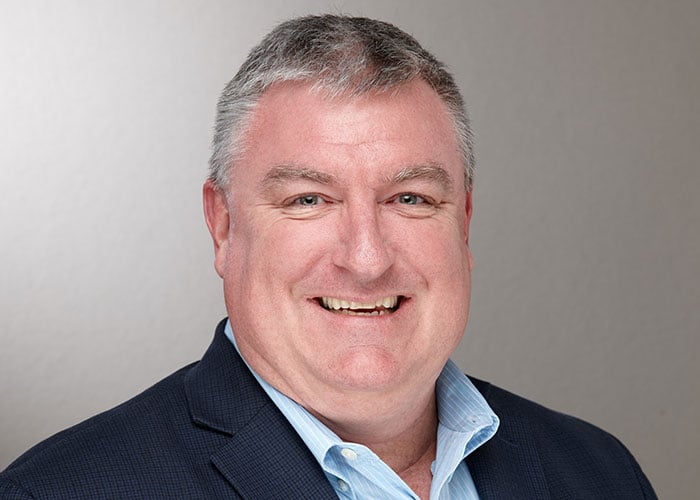 Hank Baum
President & CEO
As President and Chief Executive Officer, Hank leads a passionate and skilled team dedicated to enhancing the well-being of our community.
Having built a 30-year career as a senior executive in the financial services industry, Hank brings seasoned leadership and strategic planning expertise to his current role. His primary focus is empowering MSCU's employees and other stakeholders to better support members, corporate partners, and the community in achieving their goals.
A committed humanitarian, Hank sits on several boards and contributes to several community initiatives.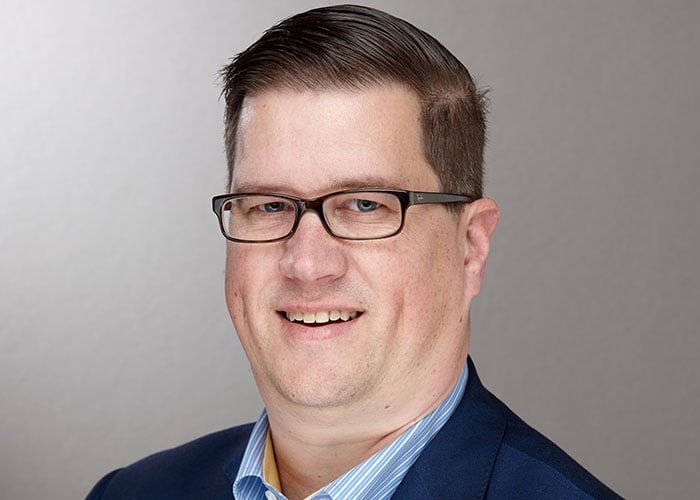 Stephen Osowiecki
Chief Financial Officer
A career financial services executive with 25+ years in the credit union and banking industry, Stephen brings a wealth of experience to the senior management team. Before joining MSCU, he worked in the teller lines, operations, investments, and risk management, among other areas.
As CFO, Stephen oversees all financial aspects of MSCU, including Operations, Card Services, and IT. He guides the strategic growth of the credit union while ensuring it remains financially robust.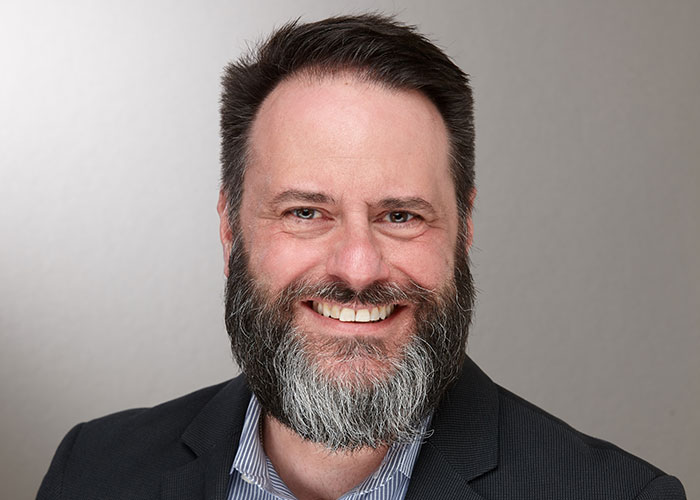 Michael Augusti
Vice President of Sales & Service
With more than 20 years of experience in the public financial services sector, Mike brings considerable expertise to the MSCU Senior Management team. As the V.P. of Sales & Service, he is responsible for the customer experiences of our members, corporate partners, and community. In particular, he oversees Branch Operations, Marketing, and Member Care departments.
From leading business development meetings to hands-on, day-to-day operations, Mike remains busy in all areas of the credit union.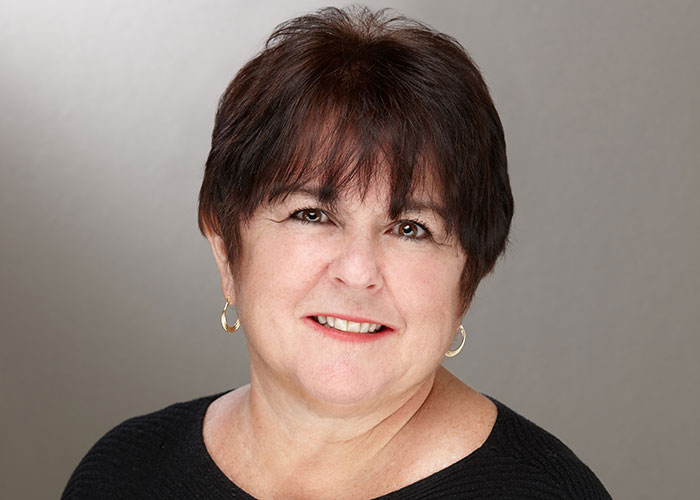 Ann Nankervis
Vice President of Human Resources
Ann joined MSCU in 2010 with over 20 years of human resources experience. As Vice President of Human Resources, she is responsible for HR, Training and Development, and Compliance. In her role, she excels at inspiring employee engagement and ensuring staff goals are aligned with MSCU's strategic vision.
Ann's expertise in her field, coupled with her diplomatic style of leadership and counseling, makes her an influential contributor to MSCU's business decisions. Ann also holds a Senior Professional in Human Resources (SPHR) certification.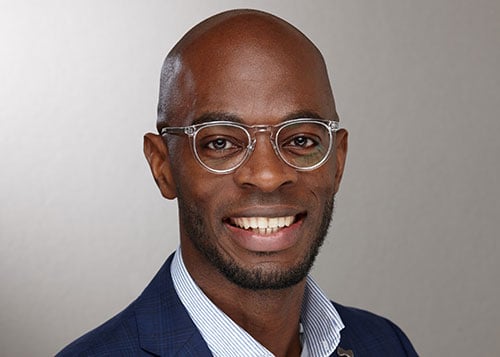 Jeffrey Tracey
Vice President, Loan Operations
Jeff has over 15 years of experience with MSCU, where he has held various roles, giving him a diverse skill set and a broad understanding of the member experience. Currently serving as the Vice President of Lending, Jeff ensures operational efficiency, member service quality, and compliance with regulations. He manages credit portfolio risk, develops innovative loan solutions, and executes an efficient lending strategic plan. Jeff is also actively engaged in community impact through volunteer work in organizations like Valley United Way, Apostolic Worship Center, NCACI International Youth Ministry, and Greater Bridgeport NAACP.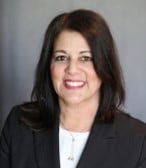 Maria Lazor
Vice President, Risk & Strategy Management
Maria is a seasoned professional with over 15 years of experience in Credit Union Management. She has a strong track record of success in various leadership roles, demonstrating expertise in risk management, compliance, operations, vendor management, and project management. Maria's expertise lies in her technical acumen and her ability to inspire and lead teams. She's a collaborator, strategist, and visionary who can balance risk with innovation, ensuring organizational success. Maria's commitment to operational efficiency, compliance, and risk mitigation has made her a respected figure in the credit union sector.
Branch Managers
Welcome to MSCU! We're glad you're here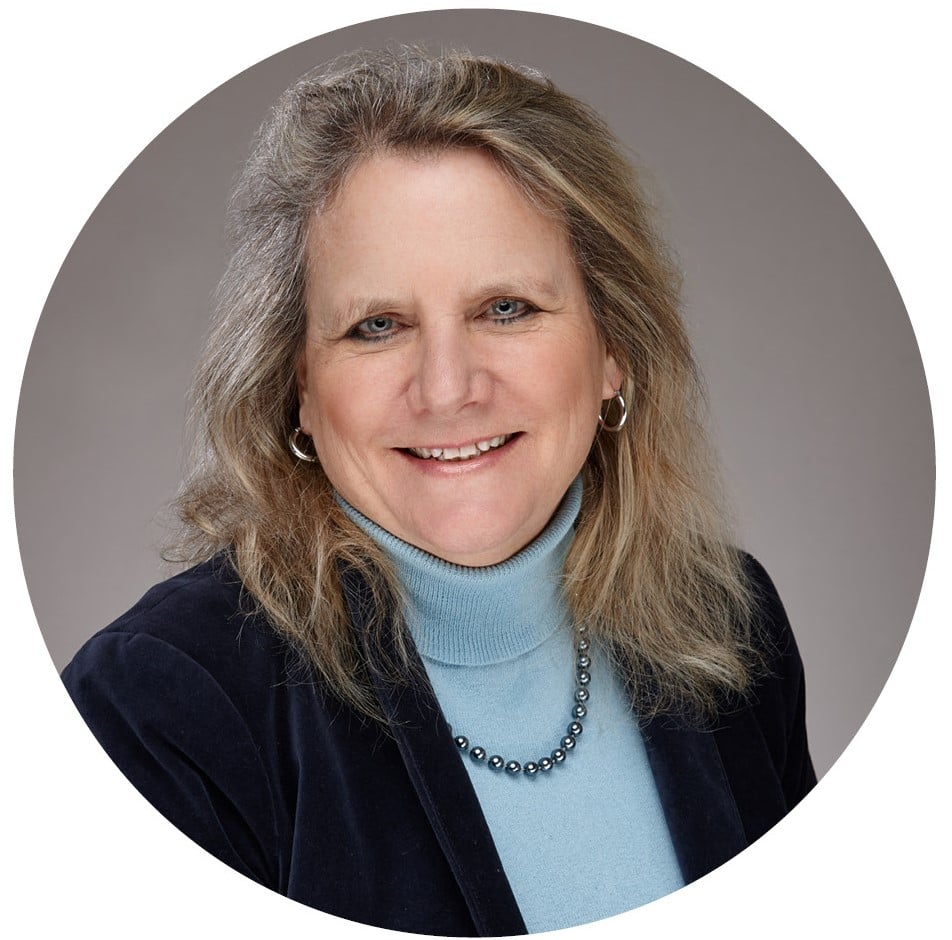 Meghan Alfen
Branch Manager, Norwalk
With over 25 years of experience in financial services, Meghan has been with MSCU since October 2019. She currently manages the Norwalk branch and ASML satellite office. Meghan has held various positions throughout her career, including member service representative (MSR), financial advisor, branch manager, and district manager. She holds a Bachelor of Arts degree in Political Science from UCLA, a Master's degree from Boston University, and the FICEP certification. Meghan currently serves on the board of the Norwalk Rotary Chapter.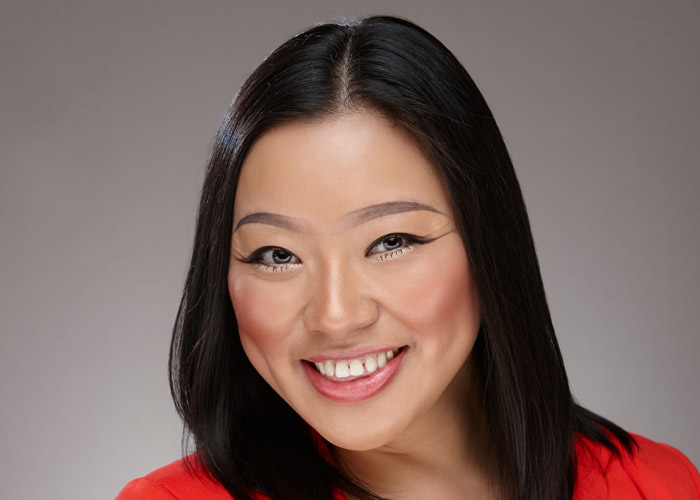 Lillie Davis
Branch Manager, Shelton & Stratford
Originally from Shanghai, China, Lillie has been in banking for over 13 years, including eight with MSCU. As Branch Manager, she oversees daily branch activity in the Shelton and Stratford branches, including sales, operations, and staff.
"We don't care what your background is, what your lifestyle is, or what your financial level is. We're here to help with your financial needs."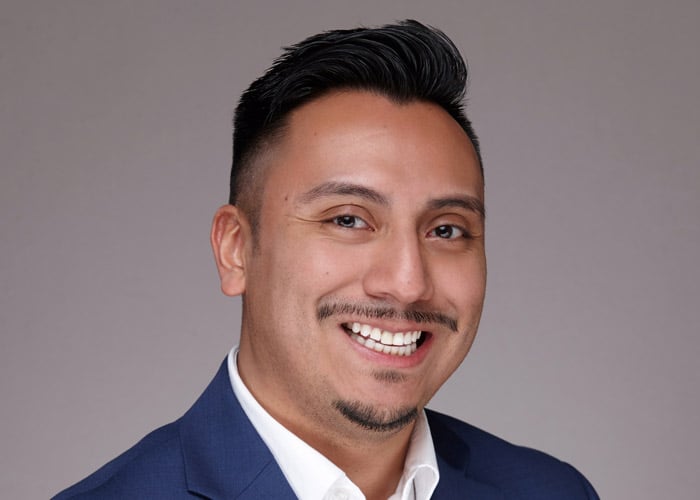 Alex Holderman
Branch Manager, Watertown
Alex has been with MSCU for nine years一four as an intern before joining full time. He is a Credit Union National Association (CUNA) Certified Financial Counselor, enabling him to guide members with sound financial advice. Alex is also studying Business Finance at Naugatuck Valley Community College and attended the University of Massachusetts Amherst. He is also a proud member of the Waterbury Regional Chamber.