Free
Pre-qualification
Low Rates
Fixed and Adjustable Rates
No
Private Mortgage Insurance (PMI) on up to 97% of loan financed
No
Prepayment Penalties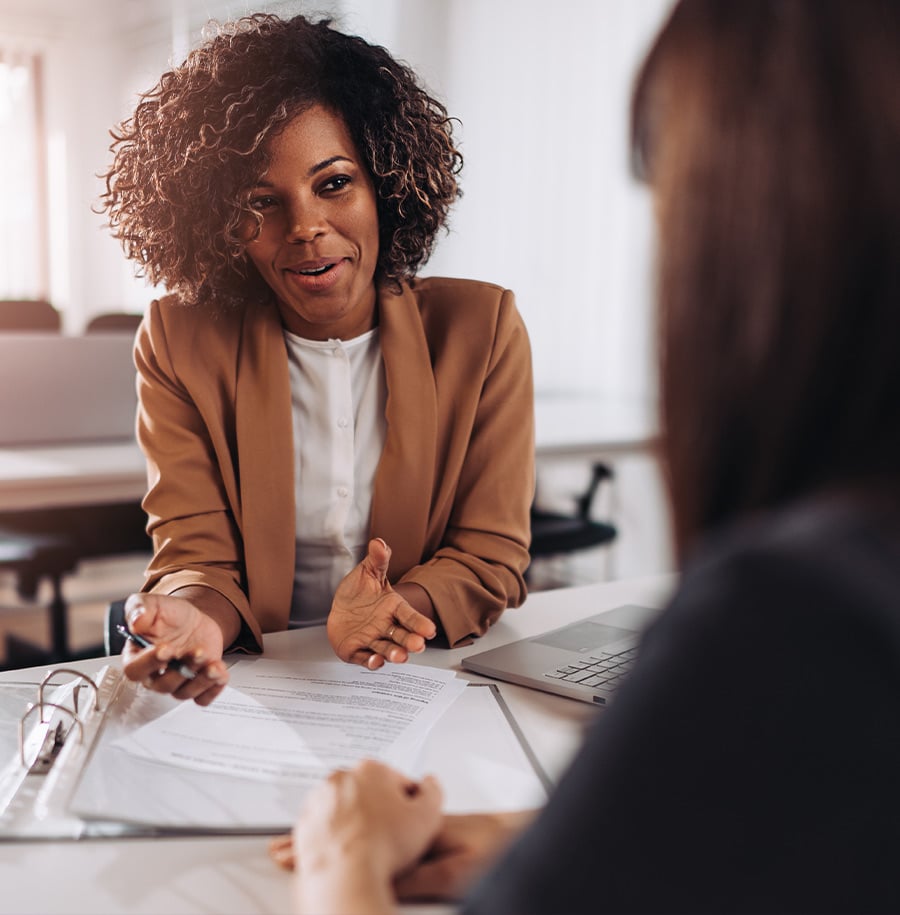 mortgage
When you're ready to buy that perfect house, finding the perfect mortgage can be overwhelming.
We're here to help you navigate the mortgage process and find the right one to meet your financing needs.
Prequalify for a Mortgage
Fixed-Rate Mortgage
A fixed-rate mortgage means your interest rate and total monthly payment of principal and interest won't change over the mortgage term. Knowing what your payments are makes budgeting easier and more predictable.
Adjustable-Rate Mortgage (ARMs)
ARMS (also known as variable-rate mortgages) have interest rates that change with market conditions. Your initial rate will determine your principal and interest payment for a preset period. After that, your interest rate and payment will fluctuate periodically as market conditions change.
Investment Property Loan
An investment loan is for a single-family, townhome, condo, or multi-unit property purchased to earn a return on the investment, either through rental income, future resale, or both.
Additional Options
Federal Housing Agency (FHA) loans, Veterans Administration (VA) loans, and refinancings.
Competitive Terms
MSCU mortgages can be used for purchasing Single Family and Multi-Family Homes and include zero-point and low down-payment options.